(alternate title: my incredibly random veiws on brackets and soda.)
What I'm musing about today: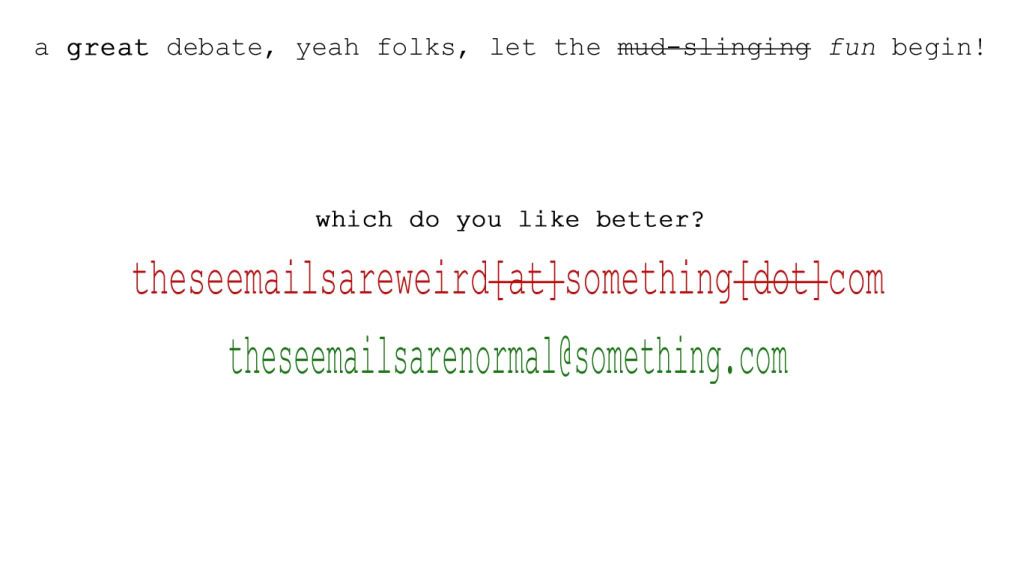 -I've been
thinking,
musing, what is the whole bracket email thing? (So sorry to those of you who have your email advertised as such)
I
do
know that its just to represent a real email with the
@'s
and
.'s
Is it supposed to be artsy or something? Probably so haha. :)
-For those of you who don't know me personally, I don't drink soda; and I'm constantly telling my family and friends that they shouldn't either :) No really. I think many Americans consume so much soda, that it's really going to become a serious issue. (it already is somewhat) When somebody asks why they shouldn't drink soda, I say "Because it's so bad for you." ( I probably could have come up with a more
original
response haha) Anyway. The above picture shows all the effects that soda can do to a person. Now do you see how serious this is???
So, what are your opinions of emails with brackets and soda?
I love you so much!
xoxo
acg