1. I never wear hats.
Ever.
(except for tonight, I was in an extremely weird mood.)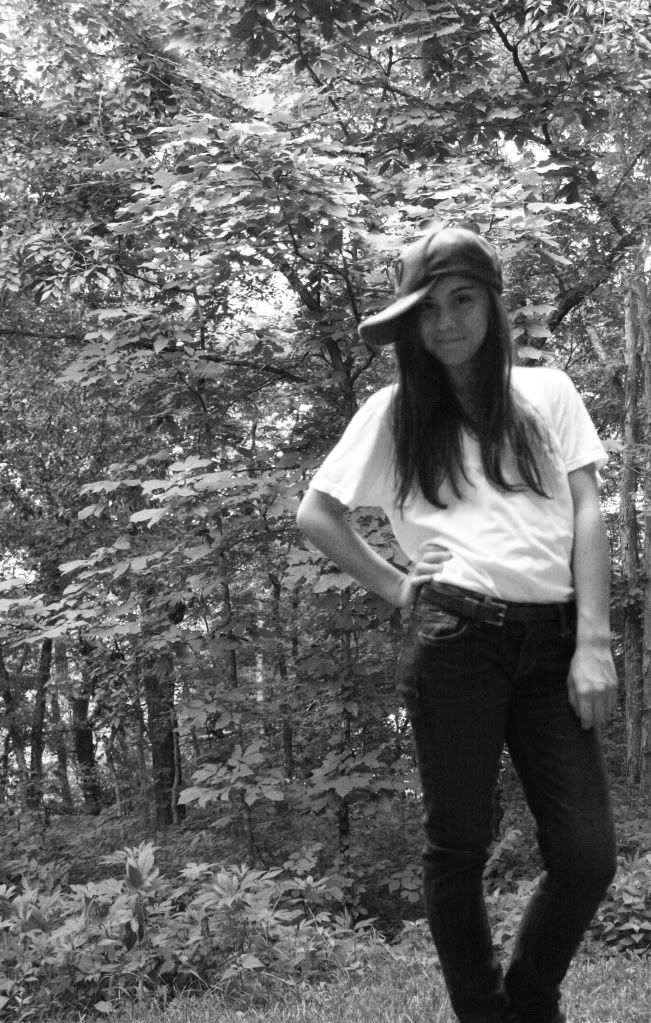 yucky point and shoot photo.
2. One of my rules in life: If you want to ask someone something, ask it after they eat.
Never. Fails.To.Get. A.Better.Response.Seriously.
3. (another wardrobe fact) People generally accessorize with black or brown. Me? Bring on the brown baby.
4. I am obsessed with poloraids. Really.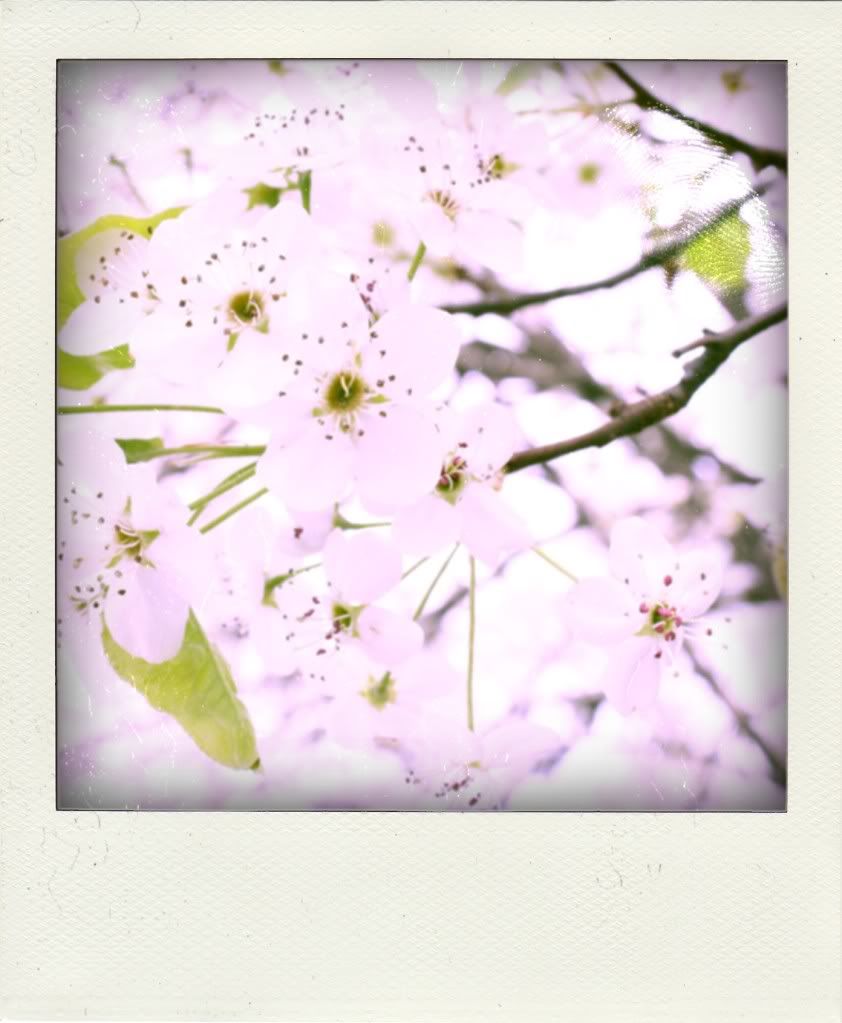 5. I love my dad. That is all.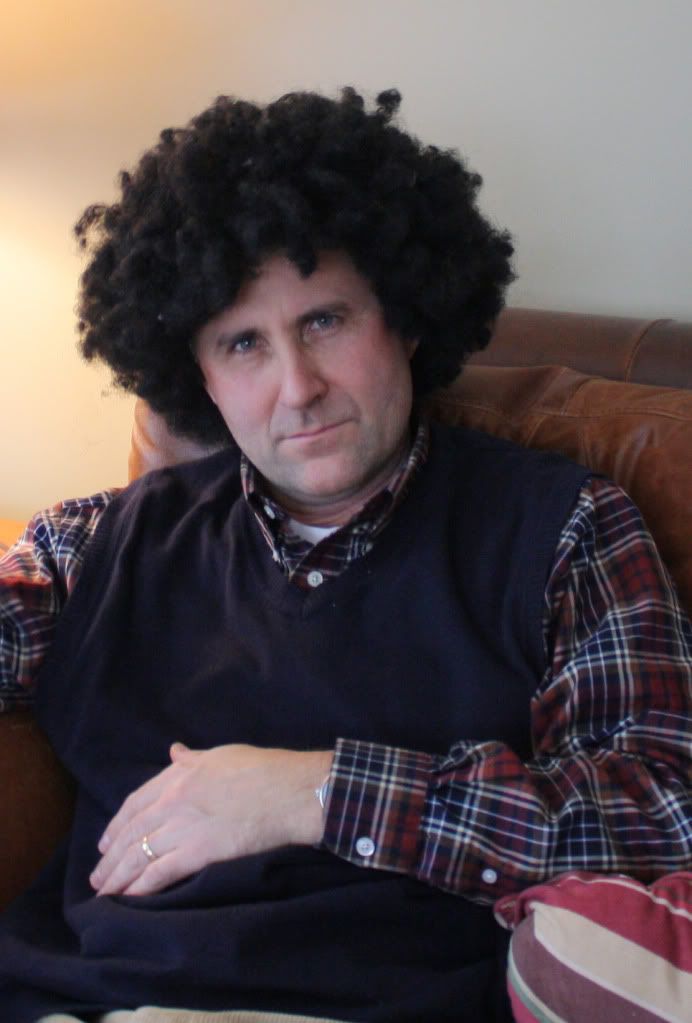 I love you!
xoxo
acg